https://thehistoryhacker.com/2012/07/20/advertisement-limited-time-offer-buy-now-and-save-imus/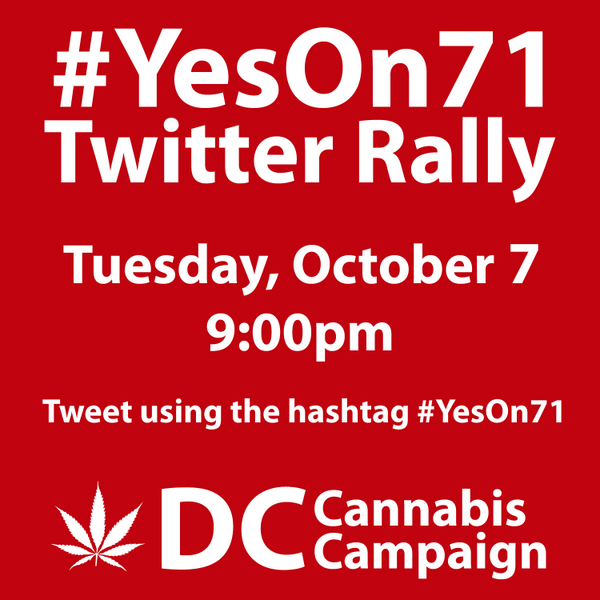 La Crau Are you on Twitter? Join us at 9pm EST, Tuesday, October 7 for our #YESon71 Twitter Rally! Campaign staff will be on Twitter to answer questions and help get the word out about voting Yes on 71 this November 4.
where can i buy metformin and clomid How to participate? Simply send tweets and include the hashtag #YesOn71!
https://frescohealth.com/product/organic-sulfur/?add-to-cart=25911 If you haven't yet, follow @DCMJ2014 on Twitter!