By: Martin Austermuhle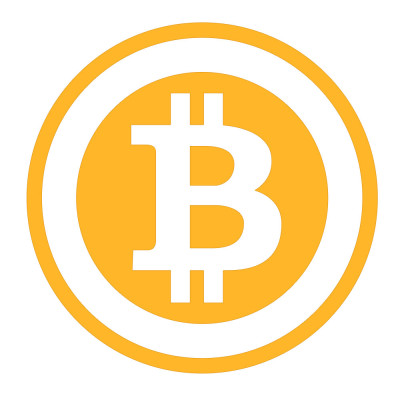 Unorthodox campaign, unorthodox campaign contributions.
A D.C. group looking to legalize marijuana via a ballot initiative next November is accepting campaign contributions made with bitcoin, an electronic form of currency popular among tech circles. With the move, the group, known as the D.C. Cannabis Campaign, becomes the first campaign in D.C. history and one of the few in the country accepting contributions made with the currency.
"You use currency in politics… this is the future," says Adam Eidinger, the D.C. activist behind the campaign to drop penalties on the possession of small amounts of marijuana. He says that bitcoins are merely another means to fund candidates and campaigns.
Bitcoin was first developed in 2009, and works as a peer-to-peer means to pay for goods and services while avoiding many of the fees imposed by credit card companies. Bitcoins are also exchangeable for traditional currency; coins can now go for more than $1,000. There are some 12 million bitcoins currently in circulation.