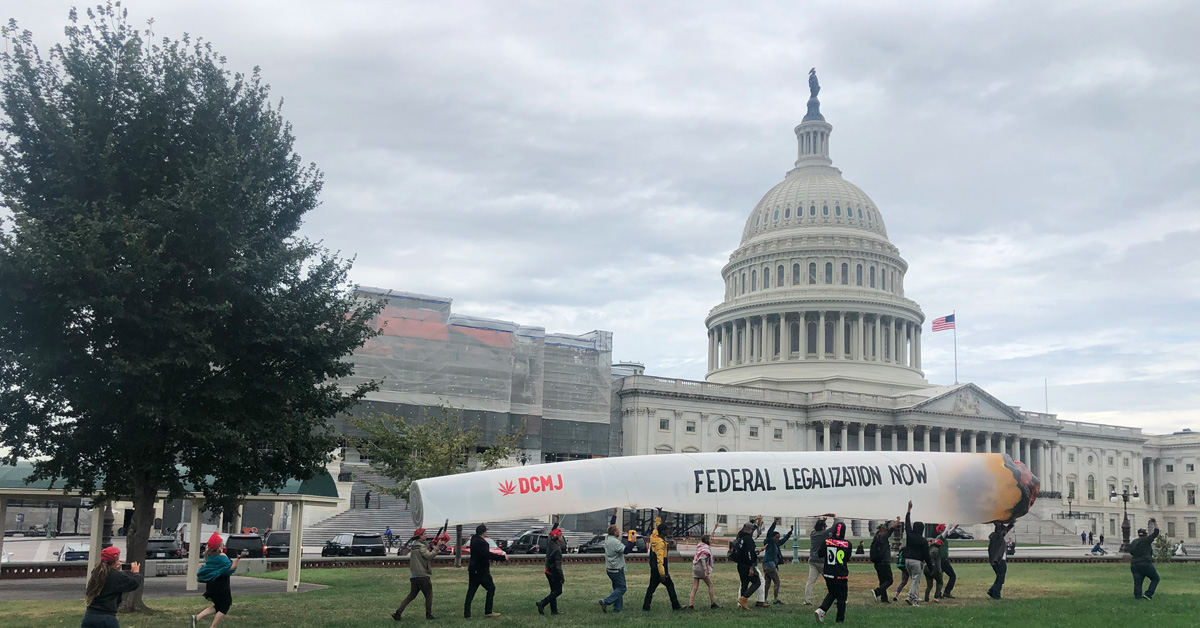 It's that time of year for a holiday party! But alas, due to the coronavirus pandemic, we are not going to celebrate in person this year. Instead, we are hosting a special 420 Zoom Sesh next Wednesday (12/16) and you are invited!
The draft agenda for the dankest holiday Zoom ever is pretty short: recap DCMJ's 2020 activities, provide some updates on Initiative 81, discuss DCMJ's 2021 plans, and fill our Zoom screens with as much smoke as possible before the fire alarm goes off.  The special 4:20 Zoom Sesh will commence promptly at 4:19pm, so don't be late!
To join the 420 Zoom Sesh, please click here to register. We will send out a reminder email next Wednesday morning to everyone and the passcode to everyone who registered about one hour before the 420 Zoom Sesh begins. By this point in 2020, you probably have Zoom installed on your computer or phone. If not, please download it here. Questions? Email 420ZoomSesh@DCMJ.org and we'll do our best to answer.