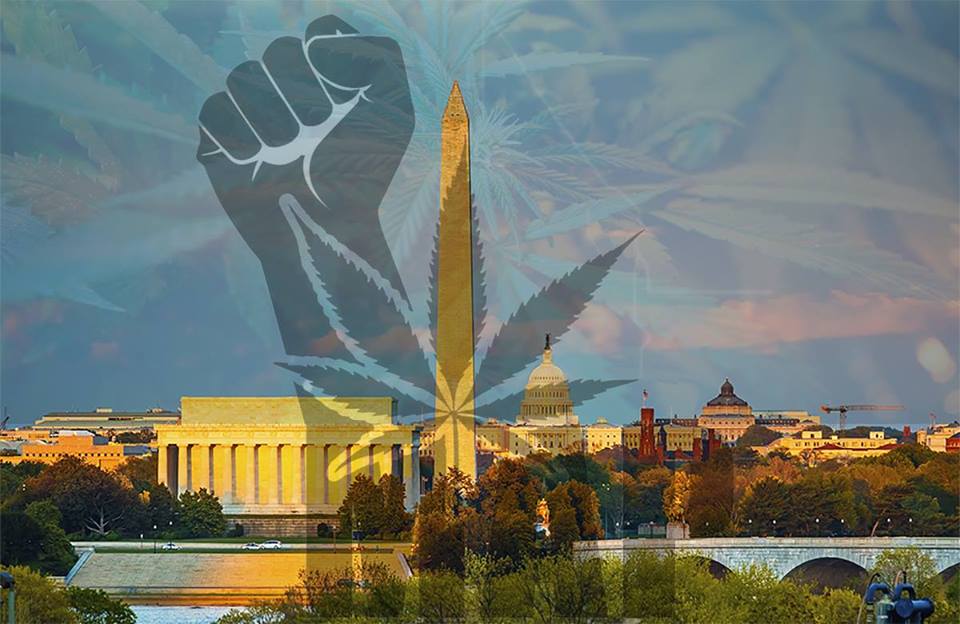 DC's Primary Election Day is fast-approaching! Before you know it, Tuesday, June 14 will be here. On the following day, will we be stuck with misguided politicians like Brandon Todd, LaRuby May, and Yvette Alexander who consistently vote against the cannabis reform? Or will we elect candidates who support cannabis users, growers, and their families? THE CHOICE IS YOURS!
Of course you can vote, but you can do so much more! There are thousands of DC residents reading this email and if only a fraction of you volunteer your time, we will positively change the outcome of the Primary Election and the future of the District of Columbia. Volunteering for candidates you respect is the electoral fist bump👊 and we are urging you to give it.
We are asking all members of DCMJ to
volunteer at least 4 hours & 20 minutes

over the next couple weeks. Specifically, we are asking you to show up at the campaign offices

this Saturday, June 11 at 4:20pm

👊

We are focusing on Wards 4 & 8 because these races have incumbents that are bad for DC on cannabis reform and good candidates for replacing them. After last night's Town Hall Forum on Marijuana, we came to the conclusion that all of the Democratic Party candidates for At-Large (Orange, White, & Garber) have solid positions on cannabis reform. It's the Ward-level races where your support really counts right now.

You can make phone calls to voters, knock on doors, or hold space at a busy street corner with signs. But first you have to show up this & next Saturday!

Leon Andrews Campaign (Ward 4)
Phone Number: (202) 847-0595
Website: http://andrews4dc.com/volunteer.html

Trayon White Campaign (Ward 8)
Phone Number: (202) 759-3583
Website: http://www.trayonwhite8.com/volunteer

Don't have time to volunteer? Put your money where your heart is at.  Donate $4.20, $42.00, or $420.00 these campaigns.  By choosing that amount the candidates will know the contribution came from a cannabis voter.
---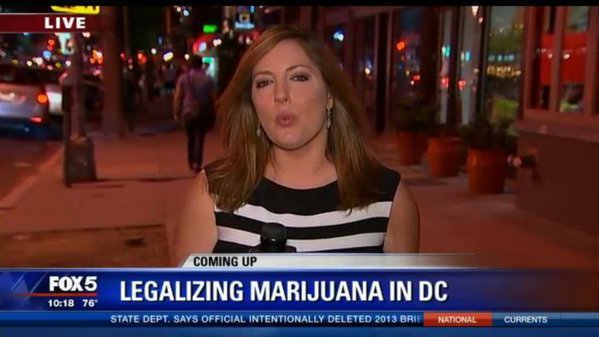 A big thank you goes out to the Black Cat for hosting us, the Marijuana Policy Project & Drug Policy Action for partnering with us, Dr. Malik Burnett for moderating the Town Hall, and Councilmembers Jack Evans and Vincent Orange, as well as Leon Andrews and David Garber for joining us last night! We look forward to having a second Town Hall in October before the general election!