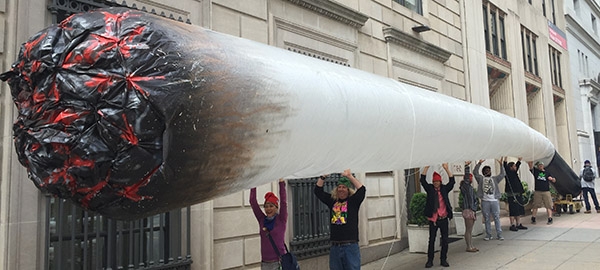 !! CALLING ALL FUNKY CANNABIS ADVOCATES !!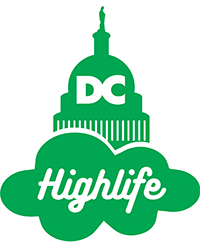 You are invited to get your funk on this weekend with the cannabis contignent of the Funk Parade led by DCMJ and DC Highlife!
ARE YOU READY TO FUNKY JAYWALK!?!
DETAILS: We are gathering at 3pm on Saturday, May 7 outside the Howard Theatre (620 T Street NW). Look out for the mobile jail cell as our gathering point. At approximately 4pm we will jaywalk a newly-rolled 51 foot joint with a bumpin' sound system down U Street in the Funk Parade!
JOIN US & FUNK PROHIBITION!
Spread the word & invite your friends, because it's gonna be FUNKY! We will be updating the Facebook Event Page with the latest info, so be sure to RSVP!