---
This is a grassroots campaign created by and for District of Columbia residents. In order to have a viable campaign, we need to raise at least $500,000. Every donation counts!
---
Donate By Check:
DC Cannabis Campaign
2448 Massachusetts Ave NW
Washington, DC 20008
WE NEED YOUR HELP!
Send a check today!
Donations are not tax deductible and DC rules allow for unlimited amounts to be donated.
---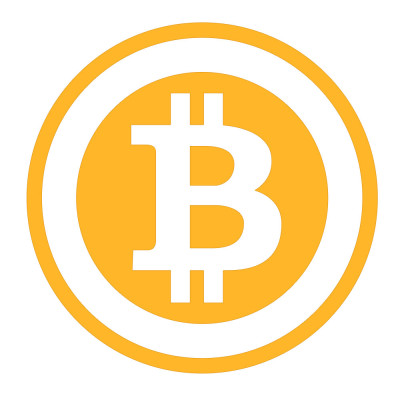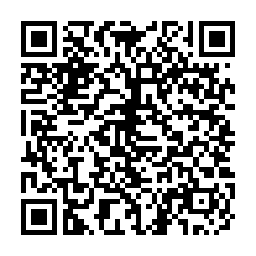 The DC Cannabis Campaign Accepts Bitcoins!
Please send your Bitcoin donation to:
1AcbpTxqzmVdJdiGYq9hBt2dGqLfCFFuFU
---
Donate Using Paypal
Donations to the DC Cannabis Campaign are not tax-deductible.