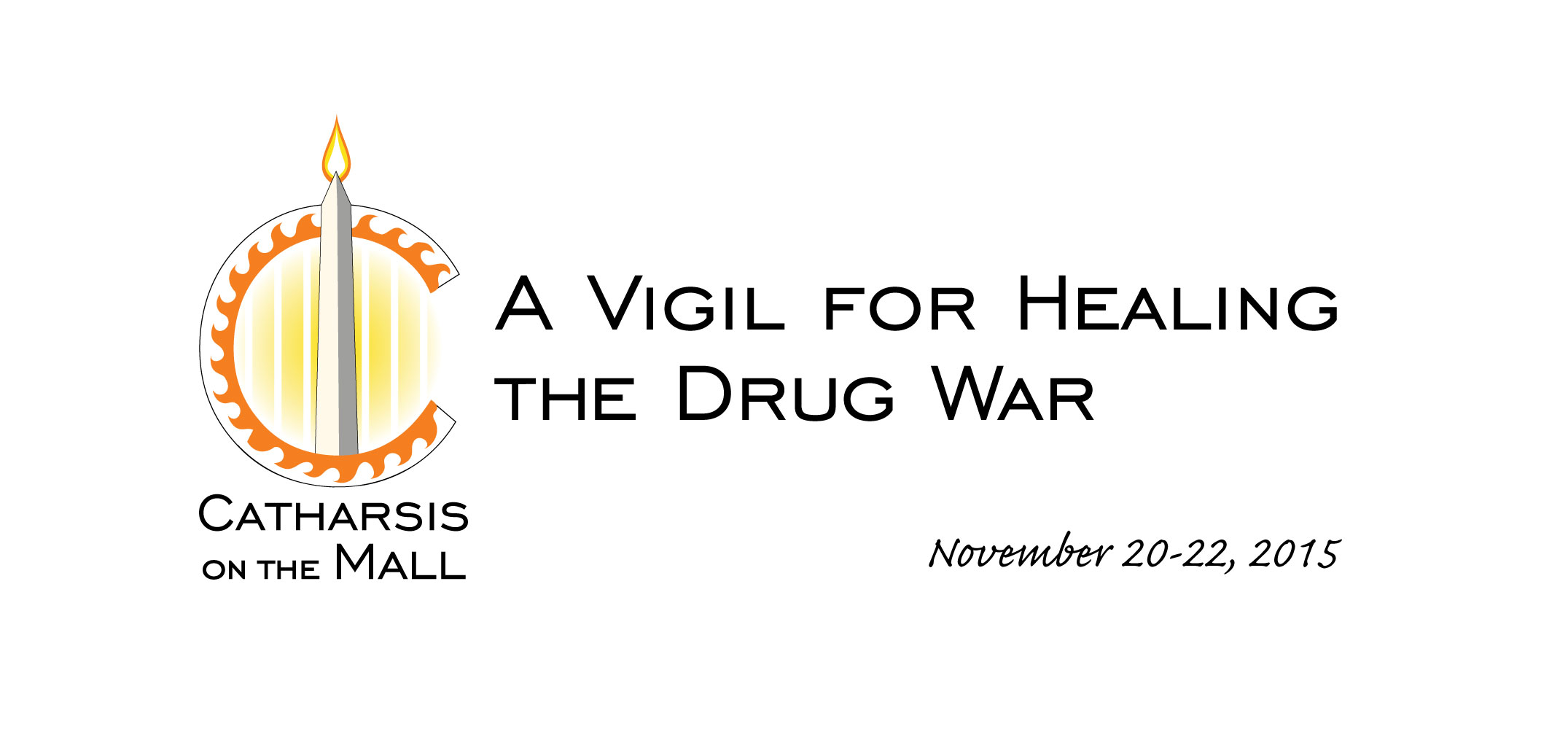 You are invited to participate in Catharsis, a 3-day vigil near the Washington Monument on November 20-22. The focus of the vigil will be the burning of a ceremonial a wooden temple dedicated to our healing from the War on Drugs on the night of Saturday, November 21.
This vigil is needed because often our society doesn't mark a transition from a destructive and harmful policy to a more compassionate one. As more voices call for an end to the War on Drugs, it's crucial like-minded artists, activists, and the community play a public role in healing and transforming to compassionate harm reduction policies.
CATHARSIS (noun) – The purging of the emotions or relieving of emotional tensions, especially through certain kinds of art, as tragedy or music.
WHO: Victims of the Drug War
WHAT: Catharsis: A Vigil for Healing the Drug War
WHEN: Friday, November 20 to Sunday November 22, 2015. The ceremonial vigil will start at 10:30pm on Saturday, November 21
WHERE: Northwest of the Washington Monument on the National Mall
Please Click Here to RSVP on Facebook
Interested in volunteering at Catharsis? Please fill out this Google Form!
Watch NBC4 footage of a similar ceremonial vigil that took place at GMU last May: